"I must not be afraid. Fear kills thinking. Fear is a small death that brings about complete annihilation."
This is how Frank Herbert describes fear in his book Dune. Can fear deprive us of thinking? Can't we really be afraid?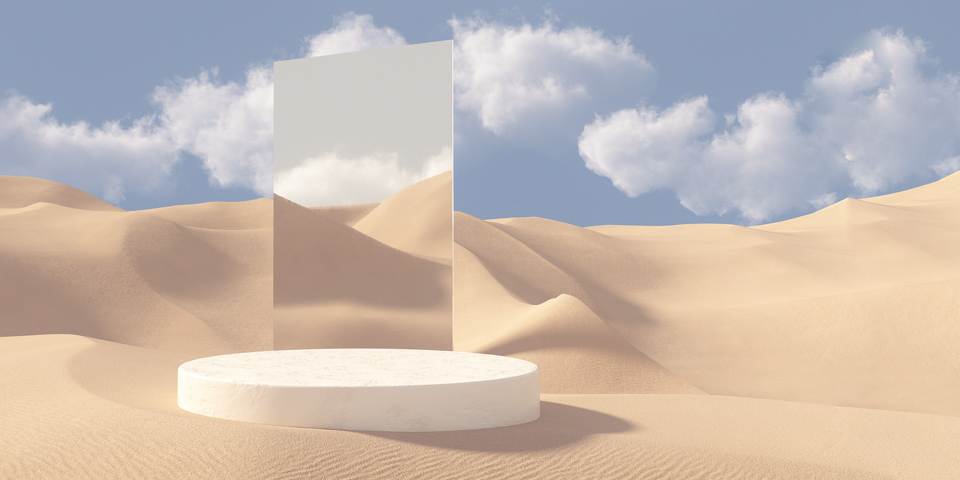 It doesn't quite work that way. Fear is a basic emotion and is therefore part of our personality. It has been part of our lives since birth and accompanies us, in different variations and intensities, until death. We always try to prevent fear. We want to prepare for it so that we can manage it or at least reduce it.
The causes of fear evolve just as we do.
We are probably no longer afraid of the same things as our predecessors. We'll never encounter the fear experienced when hunting a mammoth. But that doesn't mean we're not afraid. Sometimes we even fear voluntarily and happily. Just observe the queues outside "haunted" amusement park attractions, how cinemas are filled with horror films and the incredibly risky hobbies many of us have.
My own fear.
Our personality is reflected in how we approach fear. We have adopted some social rules, so we therefore show some forms of fear according to etiquette, but still. Each of us deals with it individually and in our own way. Fear is visible to us. Physical symptoms are familiar, so thanks to them we can recognize fear in others. If we are not used to showing empathy, then we often make an exception to fear. We are able to comfort those who are afraid, and perhaps we try to explain or downplay fear to him. We try to tell him that there is no reason to be afraid. And that's not exactly what works.
How to face your fear:
Let's look at its causes
Let's look at its intensity
Let's look at its length
Let's look at it as information about ourselves
Feeling against reason.
Herbert says that "fear is a small death and kills thought". Surely, we can imagine this. Maybe we have experience with it. The moment we are overwhelmed by fear and feel afraid, it's as if our rational brain shuts down. Suddenly, it doesn't matter how old we are, what our experience is, or even how wealthy we are. The emotion of fear controls us so much that no amount of preparedness will help.
It's because the strength of fear as an emotion has much deeper roots than any rational thinking.
It is beautiful to see in young children. They are able to show how they feel before they can show what they think.
How not to be afraid?
The reason for not being afraid is not explainable. It comes with experience. And this is what the next part of the aforementioned quote speaks about: "I will face my fear. I will allow it to walk past me and through me. And when it passes and disappears, I turn around and see where it went. There will be nothing left where the fear has gone. I'll be the only one "
Being afraid is human. It is natural and normal. Fear is and always will be a part of us. It's good to know about it, it's ideal to know it, and we have a lifetime to learn how to handle it well. So eventually, we can "turn around and see where it's going".
Author: Veronika for Amy
Photo: Shutterstock
Top Articles